About Tasks Expert: Your Trusted Offshore Virtual Assistant Company
Tasks Expert is a USA-based offshore virtual assistant company established in 2017 with a delivery center located in Mumbai, India. As a leading full-time offshore virtual assistant company, we provide 24/7 services to small, mid-sized, and large businesses, as well as busy professionals and entrepreneurs around the world. Our goal is to help clients complete time-intensive tasks, such as web development, SEO, Bookkeeping & Accounting so that they can concentrate on growing their businesses.
We offer accessible, easy-to-use, and high-quality services that help expand your virtual staff, enabling you to save up to 80% of your time executing tedious and repetitive tasks. Our professional staffing solutions, acting as your online marketing partner, handle all the mundane, boring, and time-consuming tasks that are essential to your business.
We work with clients remotely, providing virtual assistant services around the globe, and making our services accessible to not only corporate clients but also small, mid, and large companies so that we can share our experience on a wider platform and focus on your core business, making it grow faster.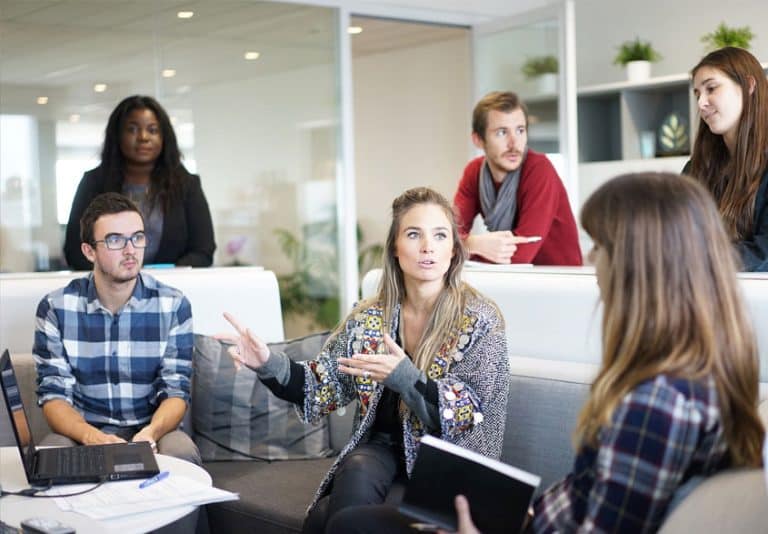 Our Mission: Helping You Succeed
At Tasks Expert, our mission is to provide high-quality virtual assistant services that enable businesses to focus on their core competencies while we take care of the rest. We believe that outsourcing virtual assistant services is not only a cost-effective solution for businesses but also helps to expand their capacity to get more done. Our priority is to make our services accessible to all, from large corporations to small startups, so that we can share our expertise and help businesses grow.
Our Guarantee: Quality Service, Every Time
Tasks Expert takes pride in the services we provide to clients around the globe. We not only provide high-quality services but also cost-effective solutions. If at any time you aren't satisfied with our services delivered by our virtual assistant from our end, we would be delighted to hear from you. We even provide a replacement if you are not completely satisfied. We will work to fix it and make sure to achieve the targets of your scope!