Advantages of having a Virtual Assistant​
Why you would love our services
f you hire another full-time employee, you'll not only have to pay his salary but also Taxes, Sickdays, Holiday leave, Worker's compensation, Medical/dental benefits On the other hand, virtual assistants work as independent contractors. This means they handle all their own expenses, including taxes and insurance.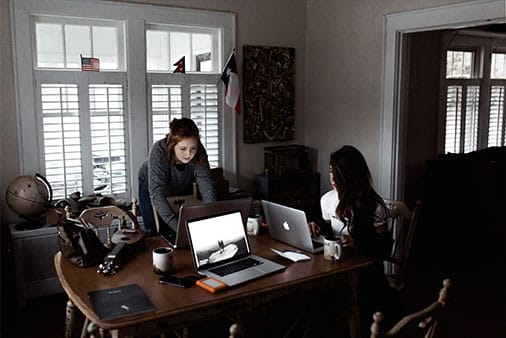 With a VA, you're not saddled to a 9-5 workday. They work around your schedule and are there when you need them. If you're in different time zones, that can work to your advantage, too. Rather than assigning eight-hour shifts, you can develop a schedule that maximizes output while keeping costs in check. And, in the unlikely event that you're dissatisfied with your VA, you can simply end the contract and hire a different assistant. It's not always that simple with a full-time employee!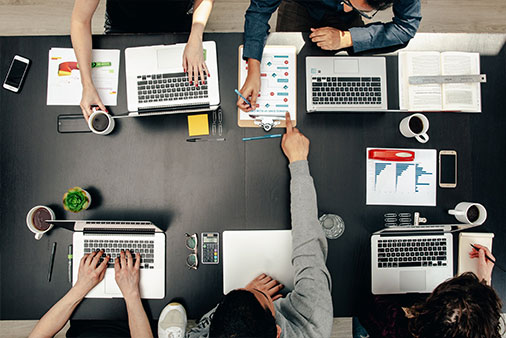 How much more productive could you be if someone was there to handle all those nonessential tasks for you? Then you'd be able to dedicate more time to growing and marketing your business. You'll also save the time and hassle of constantly re-training your employees. Rather than educating them on every new technology that comes along, why not hire a professional VA who already has all those skills?
Reduced risk in scaling operations​
Maybe you're at a point with your business when you're not entirely sure what's going to happen next. The numbers are pointing towards growth, but you don't know when or how quickly that will happen. This is another situation where a virtual office assistant could be the perfect solution. Rather than taking on new employees, hiring a VA would help you manage your work volume without breaking your budget. If business picks up and you need more help, simply hire another VA to see you through the transition.
Experience Virtual Assistants​
We offer best ability and experienced VA, our enlisting arrangement is vastly different. When Client is locally available we appoint your undertaking to the best ability we have.
Our VA's have Flexible work routine, which implies that it tends to be balanced by your business needs. On the off chance that you need VA's task premise or hourly premise, let us know and we will allocate impeccable match.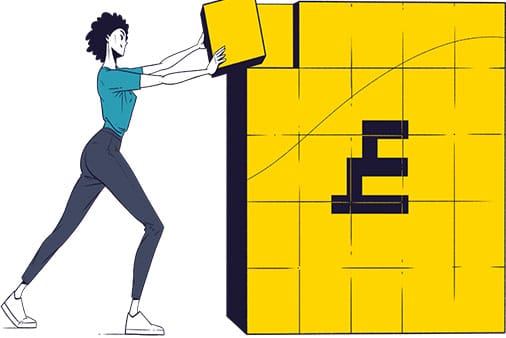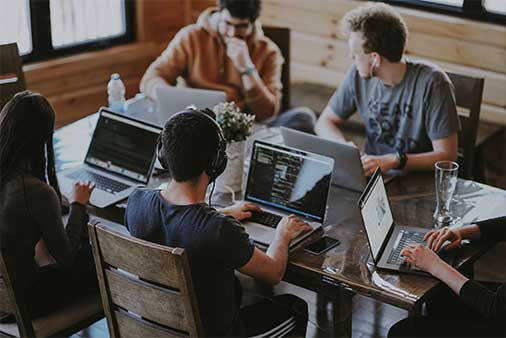 You business is developing and your in-home group so occupied and overwhelmed with such huge numbers of activities. You need them to concentrate on need things however they can't think. Offload all these non-need things on a menial helper to keep up the nature of the work required. Along these lines, your staff gets more opportunity to deal with significant motivation.
Skills your business needs​
Pay Only for the hours worked. We bill you only for the hours our VA's work. You don't need to think of paying for sick days, vacation days or health insurance. Select plan suitable as per your business needs, our VA's are available to work 4 hrs per day or 8 hrs per day. If you need flexible hours lets us know.