HIRE VIRTUAL ASSISTANT SERVICES AT $4.5/HR​
Transform your ideas into reality with virtual assistant services designed for entrepreneurs, professionals, and business owners
How Tasks Expert changed lives? Hear from our newest members
" Virtual Assistant a secret weapon for your business from a person you trust but may have not met face to face."
Why Tasks Expert Virtual Assistant Services​
Is chosen by Business Owners And Entrepreneurs
Elevate your brand with stunning logos, posts, and brochures created by our expert team
Build a powerful online presence with our team's core skill in web development
Let our VA's provide top-notch C-level assistance to help you manage your busy schedule
Get accurate and speedy data entry done by our team of experts with minimal errors.
Create engaging and high-quality video content with the help of our talented editing team
Boost your website's visibility with our expert team's skills in SEO and internet marketing
Save time and let our expert team handle your social media tasks by automating posts, likes, and comments
Our VA's specialize in handling real estate tasks with precision and efficiency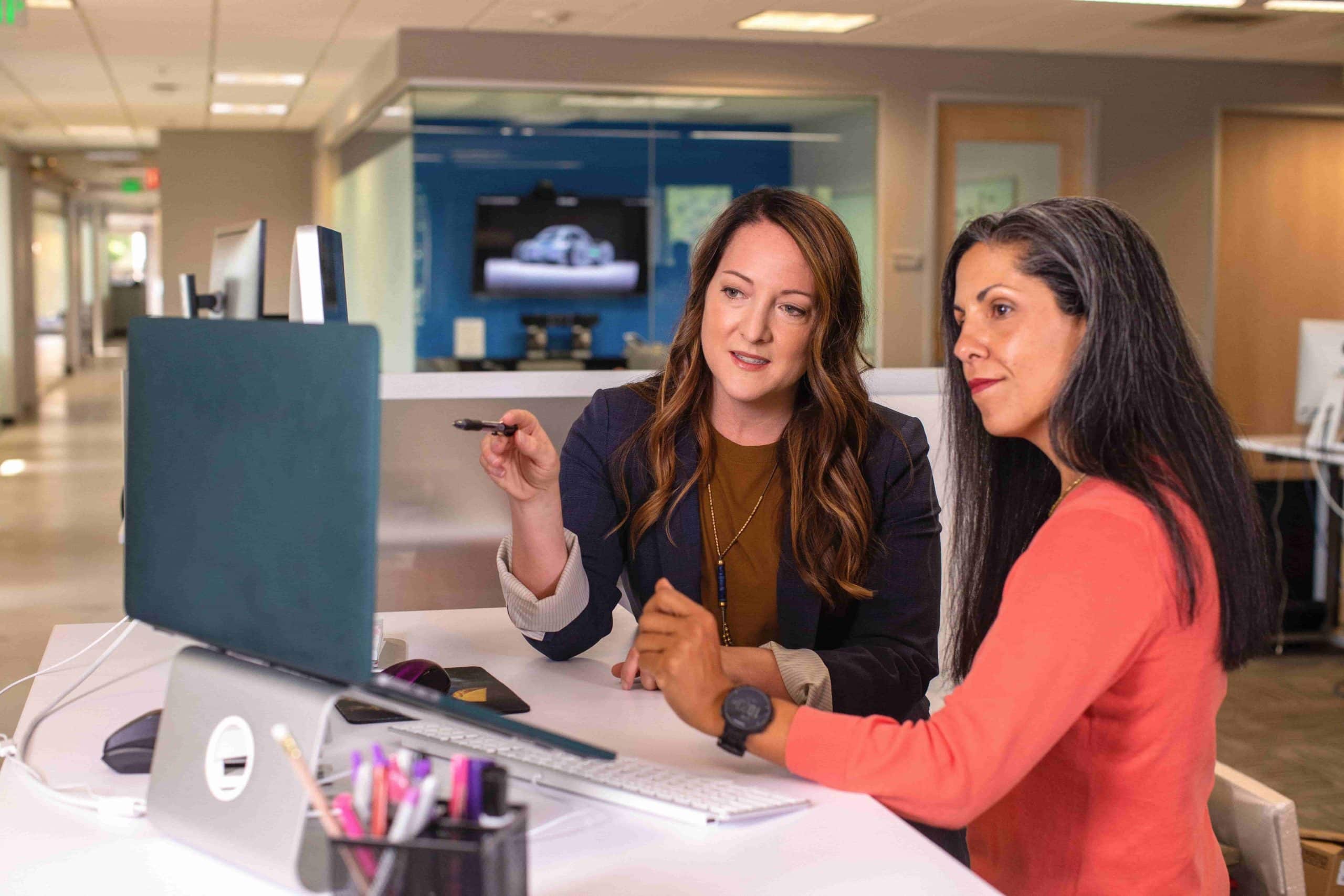 Why Hire A Personal Virtual Assistant ?
Our skilled professionals can take care of your administrative tasks, social media management, email management, and more, allowing you to focus on core business tasks. With our flexible services, you can scale up or down your virtual assistant needs as required, giving you greater control over your operations. Our virtual assistants are experts in their field and provide high-quality work while keeping your confidential data secure. By hiring a virtual assistant from Tasks Expert, you can save time, reduce costs, and improve your overall business performance.
Benefits Of Hiring A Virtual Assistant ?
Decreased Operational Costs
Increased Efficiency and Productivity
Focus on core operations
Access to Specialized Skills
Improved Customer Service
No Need for Additional Office Space
No vacation pays, employee insurance, etc
Reduce Workload
Assistants are available 24/7
Flexible Working Terms
Improved Work-Life Balance:
Risk-Free 10 hours trial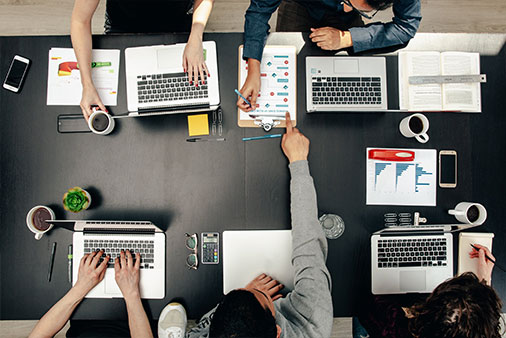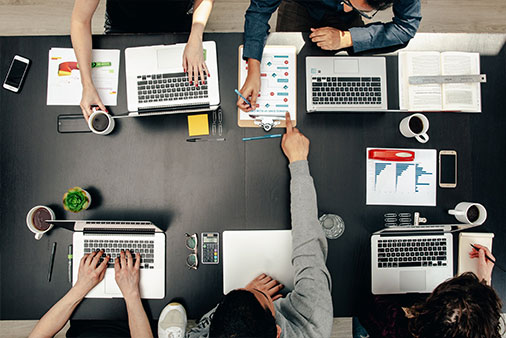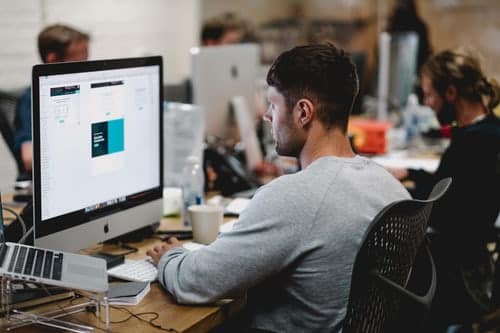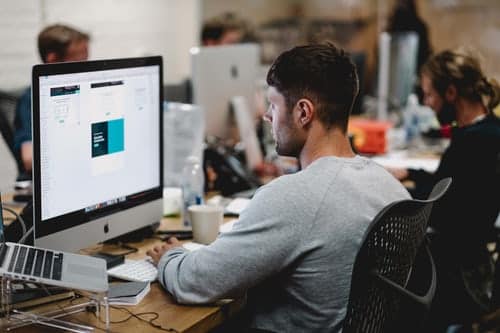 Industries Utilizing Virtual Assistants ?
E-commerce: Online retailers often hire VAs to manage customer service, product listings, and other backend tasks.
Real Estate: Agents and brokers use VAs for property listings, scheduling showings, handling inquiries, and administrative tasks.
Digital Marketing Agencies: They hire VAs for tasks like social media management, content creation, and email marketing.
Consulting and Coaching: Professionals in this field use VAs for scheduling, client follow-ups, content preparation, and administrative work.
Finance and Accounting: For tasks like bookkeeping, data entry, and financial reporting.
IT and Software Development: VAs can help with project management, basic coding tasks, or customer support.
Healthcare: Especially telehealth services, which might use VAs for scheduling, patient follow-ups, and administrative duties.
Legal Services: Law firms might utilize VAs for research, transcription, and documentation.
Publishing and Writing: Bloggers, authors, and publishers hire VAs for content research, proofreading, and social media promotions.
Travel and Hospitality: For customer service, booking management, and online promotions.
I have a society in Usa and the support of valid collaborations is fundamental for me. I started a month ago with Tasks Expert and I found it very well. My dedicated V.A. is very serious, organized, collaborative and I feel comfortable thinking about expanding the business because I have Eric, my V.A. dedicated, who who follow me competently.
Modern Med Health Group
2023-09-13
It has been a few months since working with Tasks Expert and I am very pleased with both of our VAs Sandy and Nancy. Both VAs are very easy to communicate with and both take direction very well. We are currently having a positive experience with Tasks Expert. Their service allows us to be more efficient by getting more completed in a short period of time.
We have been working with Nancy for a few months now and she has been an outstanding VA for our startup. She is punctual and efficiently handles various tasks. Importantly, on several occasions I have asked her to take care of items with minimal direction and she has taken the initiative to figure things out and report back when she hits roadblocks; this is extremely important to us as a busy company. We're looking forward to continuing this fruitful relationship!
Shanaya has been a great addition to me team.
Angelika Mirch
2023-06-19
I'm so glad I found Tasks Expert! Their new client onboarding process and customer service are great! I can already see a positive difference in my business working with my TE VA Zain S. who is a dedicated professional and provides excellent assistance! Thank you Task Expert! Highly recommended!
Review update: As a client for the past six months, I want to express my utmost satisfaction with Marshall from Tasks Expert. Marshall's exceptional skills in web development and research have greatly contributed to my recent projects. He was creative in his problem solving and had outstanding communication. He added value and went above on multiple tasks where he could've simply finished it. Highly recommended! Tasks Experts entire process is outstanding. From the ease of set up, to communication, to task execution, everything was perfect. I cannot recommend the service enough.
Tasks Experts has been assisting me with extensive projects of mine like editing over one hundred videos, multiple website edits and creations. My team of VA's (Marshall and Zain) have spearheaded these projects, helping to further my productivity the professionalism within my business. They show up daily, ready to take on the next tasks and projects given to them and do their best to keep the lines of communication open during each project. I am very thankful for the platform and the ability to have a great, growing team of people who are there to help.
The tech assistant I was paired with, Zain, was well-matched to what I requested. Communication with the assistant and other team members has always been quick and straightforward. Over the past 3 months, about 80% of everything I assigned could be worked out, completed efficiently, and with a quality standard that met my expectations. For the tasks that couldn't be resolved, they do their best to clear up any confusion to find a way forward that works for your needs. Regardless of those hiccups, I'm overall very pleased with the value I've received in terms of saving time and increasing productivity.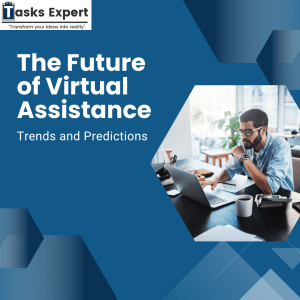 The Future of Virtual Assistance: Trends and Predictions In a...
Read More