We have long-standing partnerships with world's leading Entrepreneurs & Professionals across the world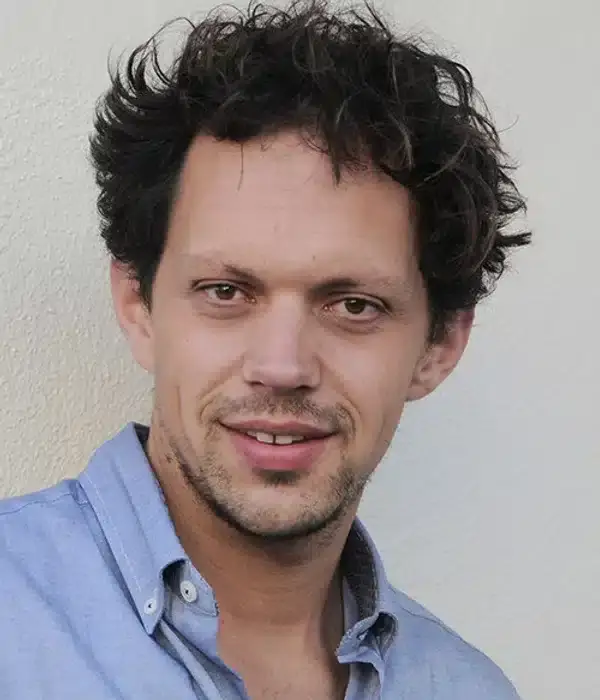 Do you need to improve your English quickly? Have you been trying to improve your English since school, but feel you are not really getting anywhere? You have access to the world wide web at your fingertips, but with so much information – where do you start?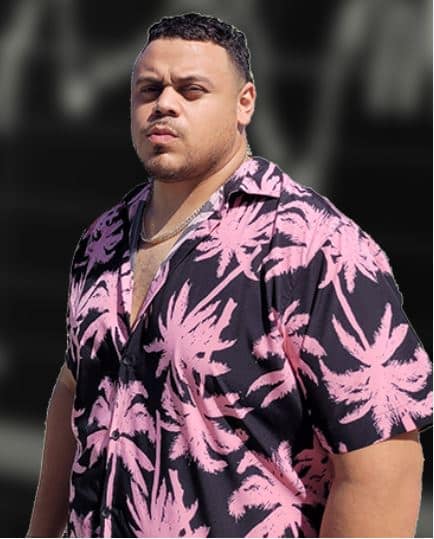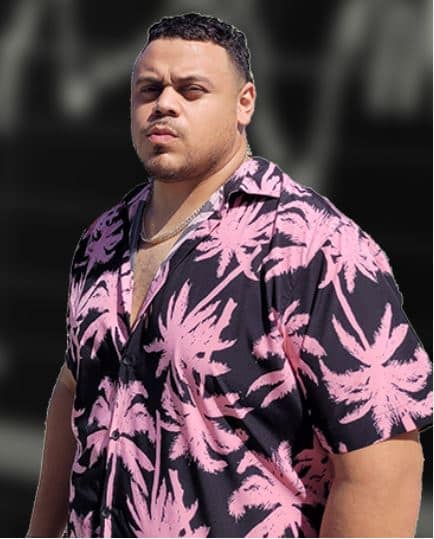 Take Flight a financial literacy community that provides education with a twist. We are also a share our knowledge through our podcasting . At Take Flight Ph-raternity we strive to provide financial literacy and build a community around those who want to buy back their time into financial freedom. We will highlight and break down financial trends
Single to Shaadi is a community of marriage-minded daters looking for an alternative to the app scene when it comes to finding a true life partner. We cater specifically to people who identify as having South Asian origin but either grew up or live and work in the United States or Canada
We provide accounting, bookkeeping, CFO, and financial services to small and medium businesses owners. Our goals are to help you by taking the bookkeeping and financial workload off your plate.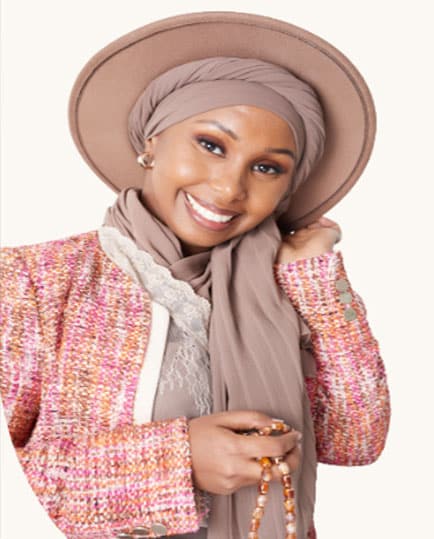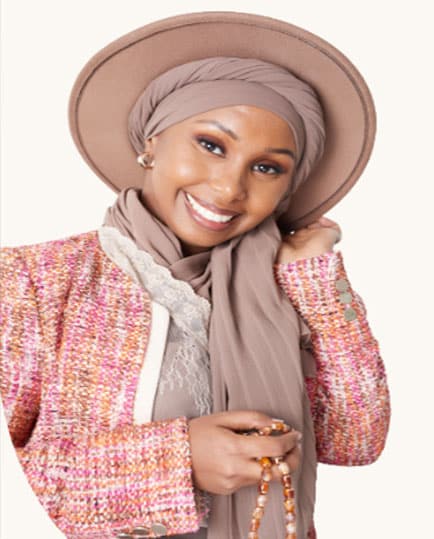 The Wellness Reign is a mental health Resource Centre; that aims to make accurate, Spiritually informed mental health easily available so that clients and their families members can make informed decisions about their wellness. Wellness Reign De-stigmatize mental health by providing peer support, and courses and by interviewing experts in the health and wellness industry.