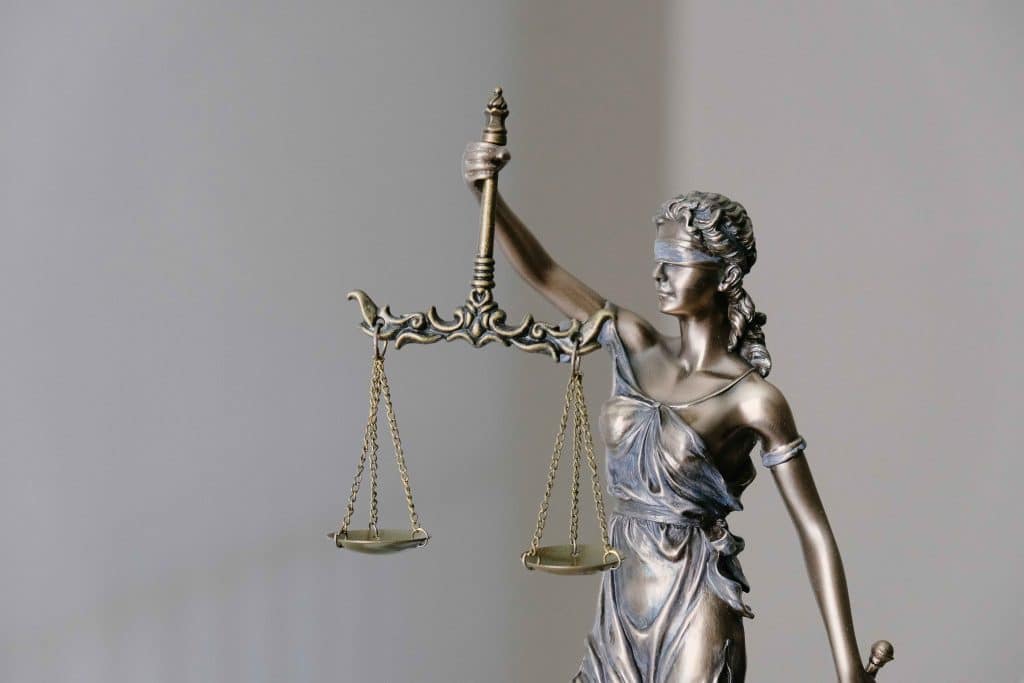 Optimize Your Legal Practice with a Dedicated Virtual Assistant
Efficient organization and management are crucial to the success of any legal practice. A Legal Virtual Assistant (VA) from Tasks Expert can significantly improve your legal operations by handling essential tasks and providing top-quality services to your clients. With our expertise in offering high-quality virtual assistant services, you can trust that your legal practice is in reliable hands.
The Benefits of Hiring a Legal Virtual Assistant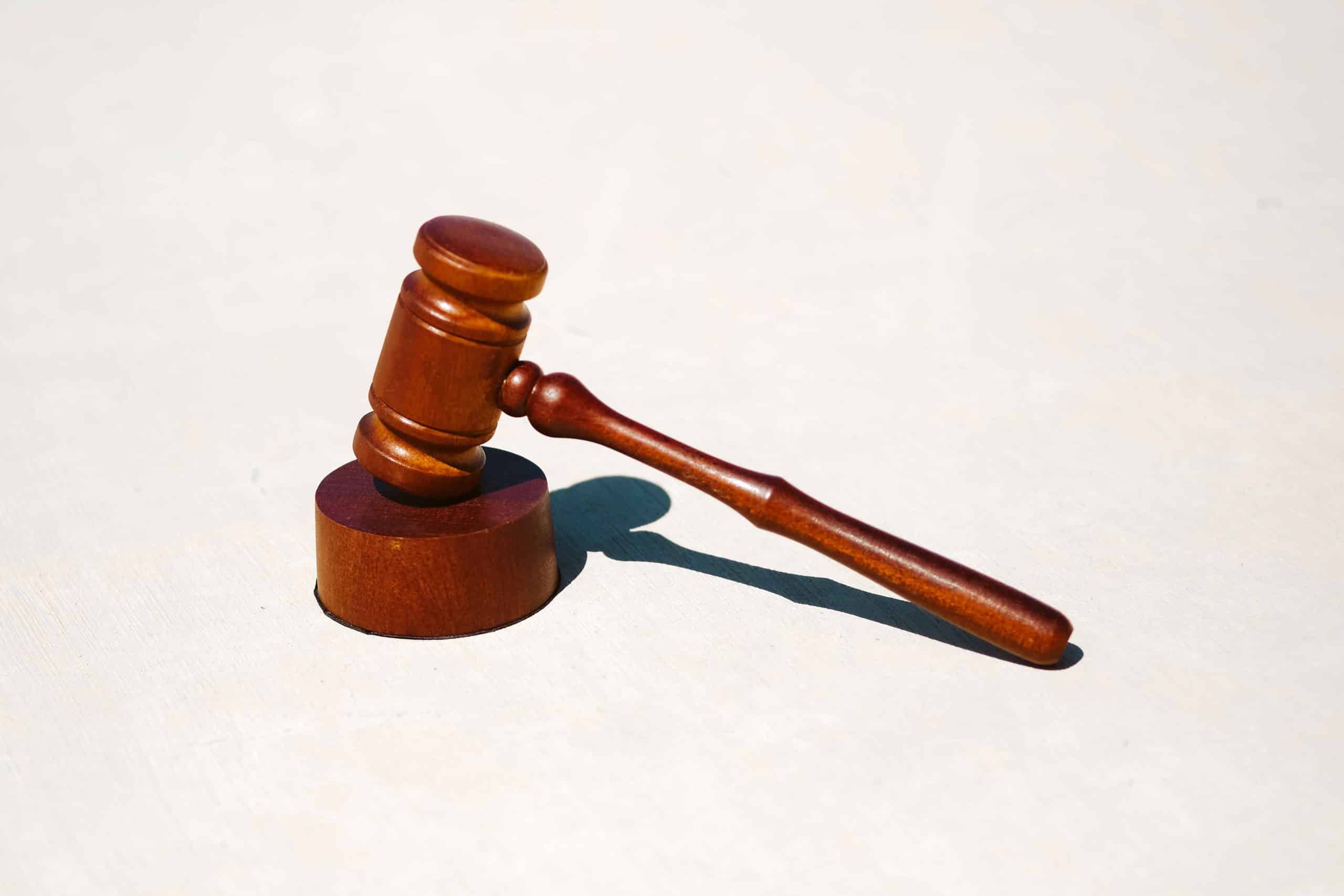 Our Legal Virtual Assistants at Tasks Expert are skilled in a range of tasks and services vital to running a successful legal practice. Here are some ways they can help enhance your operations:
Document Management: Our VAs can handle the preparation, organization, and management of essential legal documents, such as contracts, agreements, and court filings.
Client Communication: Improve client satisfaction and retention by providing timely and professional support through phone, email, or chat.
Appointment Scheduling: Ensure efficient time management by having our VAs schedule appointments, meetings, and consultations with clients, colleagues, and court personnel.
Legal Research: Stay informed on legal developments, case law, and industry trends with our Legal Virtual Assistants' research capabilities.
Billing and Invoicing: Stay on top of billing tasks with our VAs' expertise in managing invoices, tracking billable hours, and ensuring timely payments.
Administrative Support: Our VAs can handle various administrative tasks, such as data entry, transcription, and calendar management, freeing up your team to focus on legal matters.
Social Media Management: Boost your practice's online presence with our VAs' expertise in creating, scheduling, and monitoring content on social media platforms.
Why Choose Tasks Expert for Your Legal Virtual Assistant Needs
Tasks Expert understands the unique challenges of the legal industry and has designed services to meet those needs. Here's why you should consider our Legal Virtual Assistant services:
Experienced Professionals: Our VAs have extensive experience in e-commerce and are well-versed in the latest industry tools and trends.
Scalable Solutions: Whether you require assistance for a few hours a week or full-time support, our flexible plans can accommodate your business's changing needs.
Cost-Effective: Save on overhead costs and invest in other areas of your business by outsourcing tasks to our virtual assistants.
Data Security: We prioritize the security and confidentiality of your business information, implementing strict data protection measures.
Customizable Service: We work closely with you to understand your business requirements, tailoring our services to match your unique needs.
How Tasks Expert Virtual Assistant Services Work ?
Elevate your legal practice with a dedicated Legal Virtual Assistant from Tasks Expert. Contact us today to discuss your needs and learn more about our comprehensive range of virtual assistant services.