Finance Virtual Assistant
Elevate Your Financial Operations with a Dedicated Virtual Assistant
Efficient management and organization are essential for success in the finance industry. A Finance Virtual Assistant (VA) from Tasks Expert can significantly improve your financial operations by handling critical tasks and providing top-quality services to your clients. With our expertise in delivering high-quality virtual assistant services, you can trust that your financial operations are in expert hands.
The Benefits of Hiring a Finance Virtual Assistant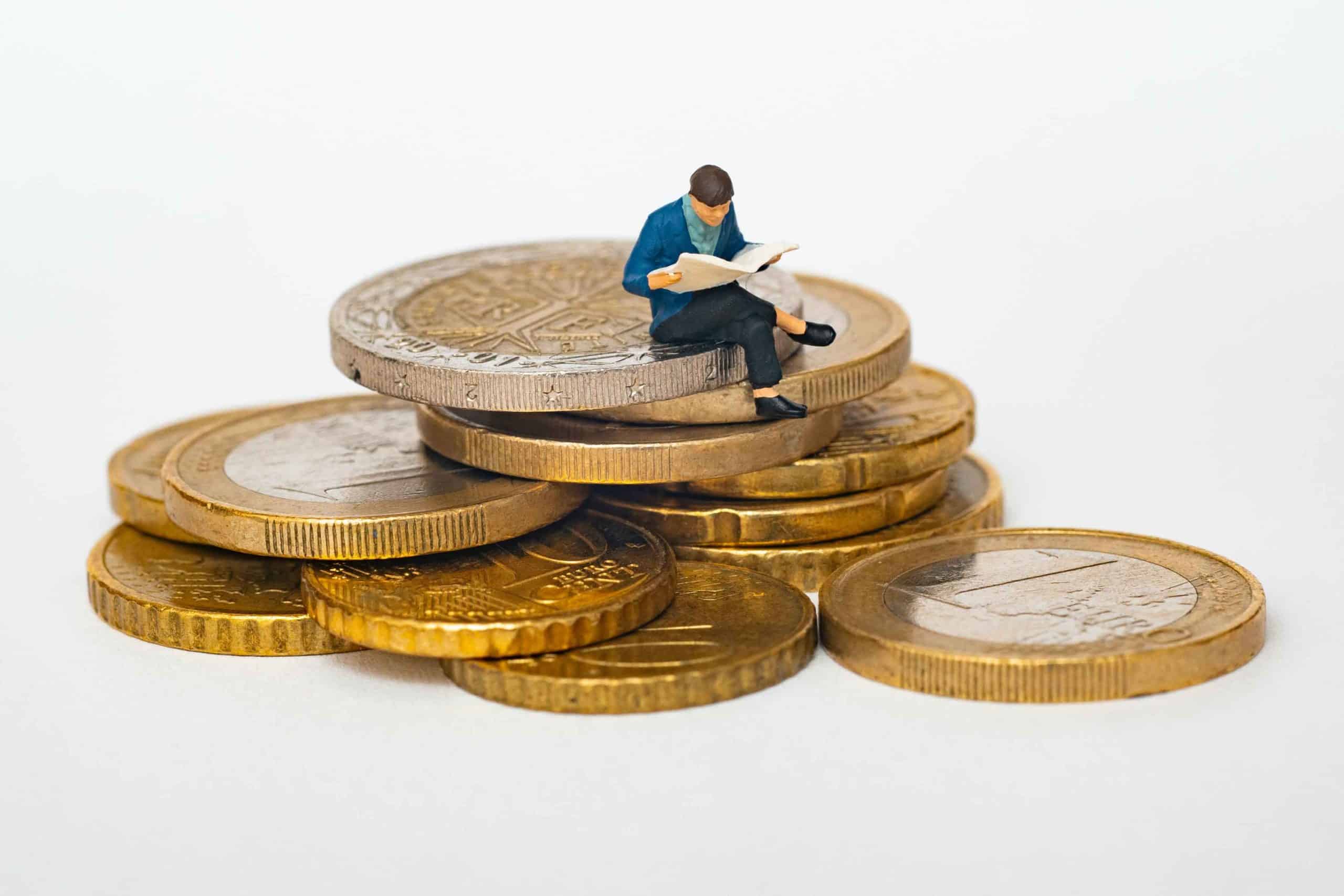 Our Finance Virtual Assistants at Tasks Expert are skilled in a range of tasks and services crucial to running successful financial operations. Here are some ways they can help enhance your operations:
Data Analysis: Our VAs can analyze financial data, create reports, and provide insights to support decision-making and strategic planning.
Bookkeeping & Accounting: Stay on top of your financial records with our VAs' expertise in managing accounts payable, accounts receivable, and general ledgers.
Budgeting and Forecasting: Our Finance Virtual Assistants can assist in developing budgets and financial forecasts, helping you maintain a healthy financial position.
Client Communication: Improve client satisfaction and retention by providing timely and professional support through phone, email, or chat.
Administrative Support: Our VAs can handle various administrative tasks, such as data entry, document management, and meeting scheduling, freeing up your team to focus on core financial work.
Compliance Management: Ensure accurate and timely regulatory filings and adherence to financial regulations with our VAs' expertise in compliance management.
Market Research: Stay informed on industry trends, competitor analysis, and market conditions, allowing you to make strategic decisions for your financial operations.
Why Choose Tasks Expert for Your Finance Virtual Assistant Needs
Tasks Expert understands the unique challenges of the finance industry and has designed services to meet those needs. Here's why you should consider our Finance Virtual Assistant services:
Experienced Professionals: Our VAs have extensive experience in the finance sector and are well-versed in industry-specific tools and regulations.
Scalable Solutions: Whether you require part-time assistance or full-time support, our flexible plans can adapt to your operation's evolving needs.
Cost-Effective: Save on overhead costs and allocate resources to other areas of your operation by outsourcing tasks to our virtual assistants.
Data Security: We prioritize the security and confidentiality of your operation's information by implementing stringent data protection measures.
Customizable Service: We collaborate closely with you to understand your operation's requirements, tailoring our services to match your unique needs.
How Tasks Expert Virtual Assistant Services Work ?
Elevate your financial operations with a dedicated Finance Virtual Assistant from Tasks Expert. Contact us today to discuss your needs and learn more about our comprehensive range of virtual assistant services.